Beer in our restaurant
17. 5. 2015
Polička Otakar 11°, Poutník Pelhřimov 12°, Litovel Maestro 10° a Litovel Moravan 11°.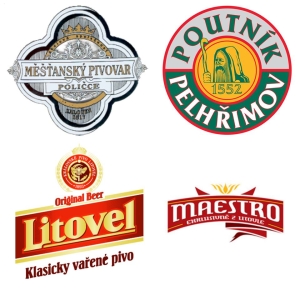 Opening date of the restaurant Namaskar
12. 5. 2015
On Tuesday, May 12th we opened a new Indian restaurant Namaskar on Táborská street no. 157 in Brno – Židenice.
Our restaurant is for lovers of good food, vegetarians and vegans.
Visitors can also make outdoor garden and private parking.
The restaurant is non-smoking.